Heirloom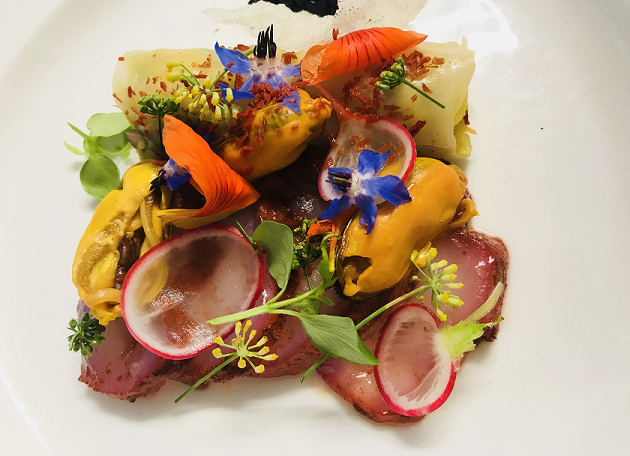 Heirloom
Heirloom – Venues of Utrecht organizes conferences,  weddings, dinners and meetings at three extraordinary monumental venues in Utrecht: Paushuize, the Geertekerk and Huize Molenaar.
This makes us blush...
What guests say about us
The staff adapted everything perfectly to the weather. Our guests gave us a lot of compliments on the apertizer and the spoom which we had in your beautiful city garden. The posibility to use the piano during dinner made the ambiance even better.
I enjoy organising events at your venue every single time.
It was an unforgettable evening after my oration at the auditorium. A lot of my guests told me how excited they were to be a guest in such a special building. Of course they also told me how much they liked the food.
One of the best kept secrets of the culinairy side of Utrecht. A classical venue and a cuisine of top quality.
Our anual lecture at your venue is the most valued meeting of the year. It has a high attendance, satisfied participants, good ambiance and tasty food.
This realy is a fantastic cultural and culinary experience. Top quality in food and service and a wonderfull entourage. The staff is very enthousiastic!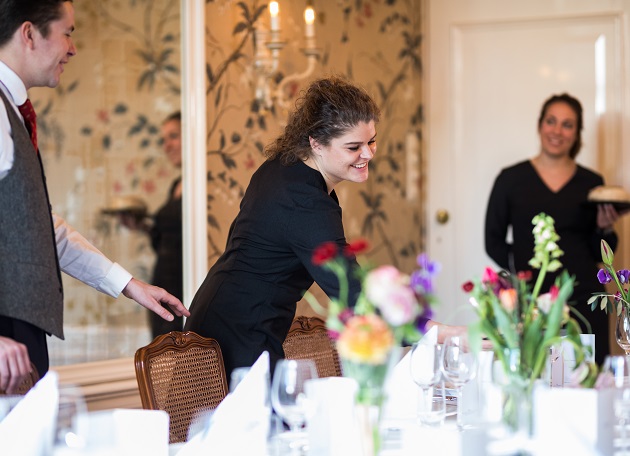 We like to show you what we do best
Within one business day you'll receive an offer based on your specific wishes
Contact