Perhaps the best day of your life!
However you want to celebrate it, in a small, intimate setting, or big and elaborate, anything is possible with us and we will do everything we can to offer you a 'home'.
We have a lot of experience with organizing weddings. Therefore, you can rely on us for this wonderful day. Many wedding couples feel relieved to leave the details to us. A feeling of "at Heirloom locations, everything will be taken care of!".
Thanks to our great variety of room and locations, we can organize a part of, or even your whole wedding day; from the reception, via (church) wedding ceremony, to the wedding reception, and dinner.
Just imagine having the wedding reception in one of our city gardens if the weather is nice. For summer weddings, this is a unique option in the heart of Utrecht.
Or imagine a real "city marriage" in combination with other locations in the vicinity. All of our venues are located in the historical city center of Utrecht, at walking distance from each other and several party locations.
We would love to help you figure out what suits you best!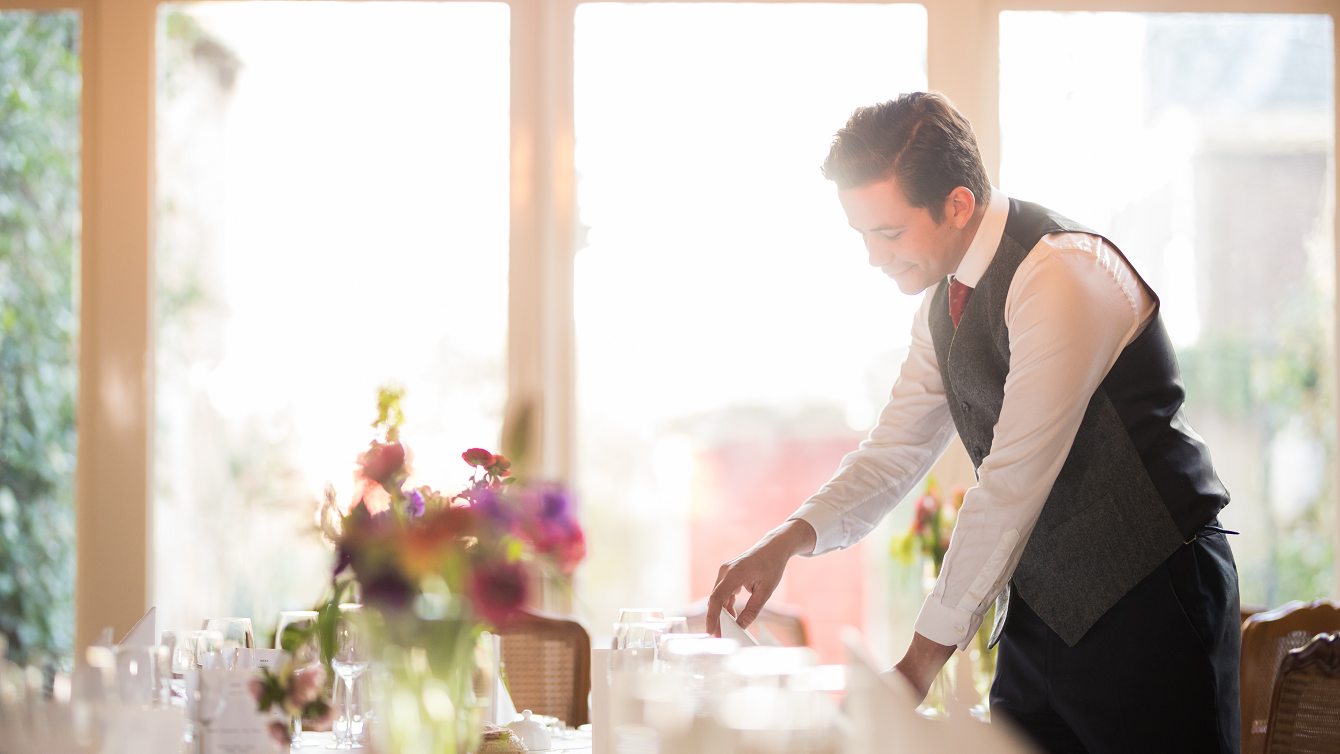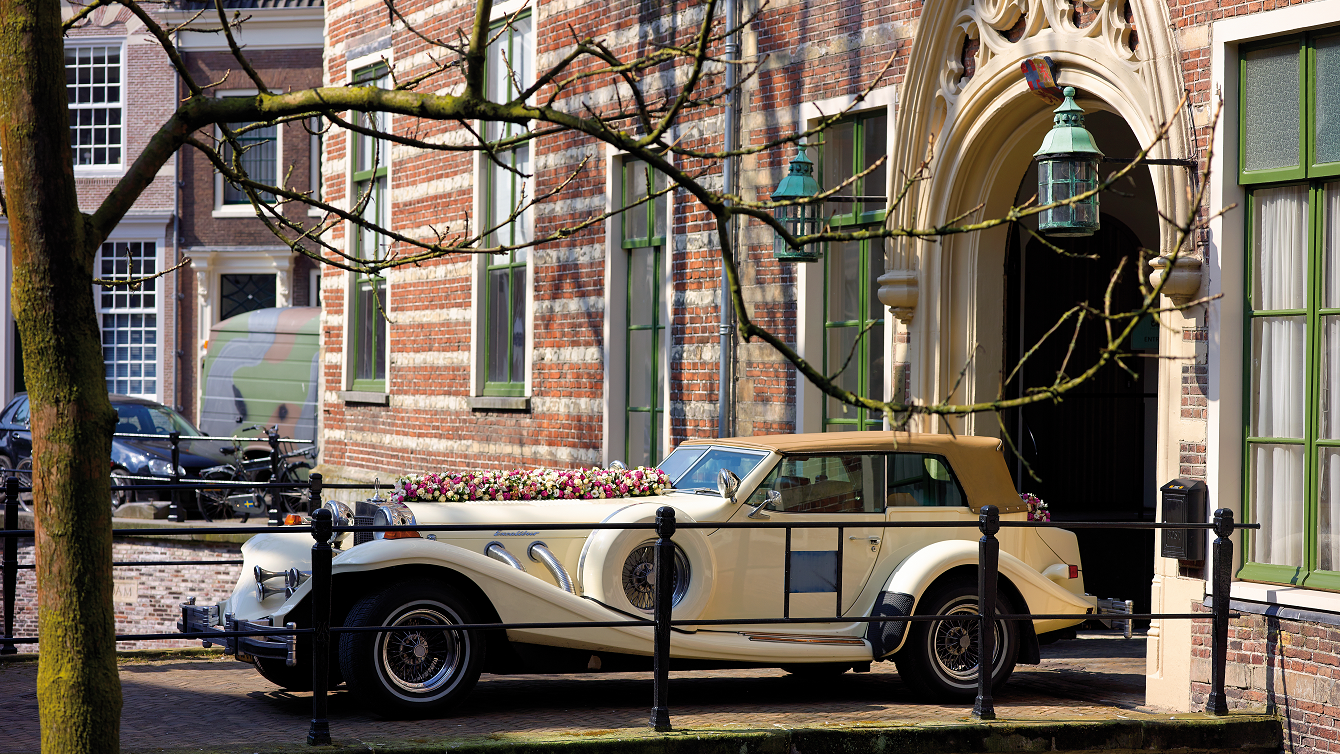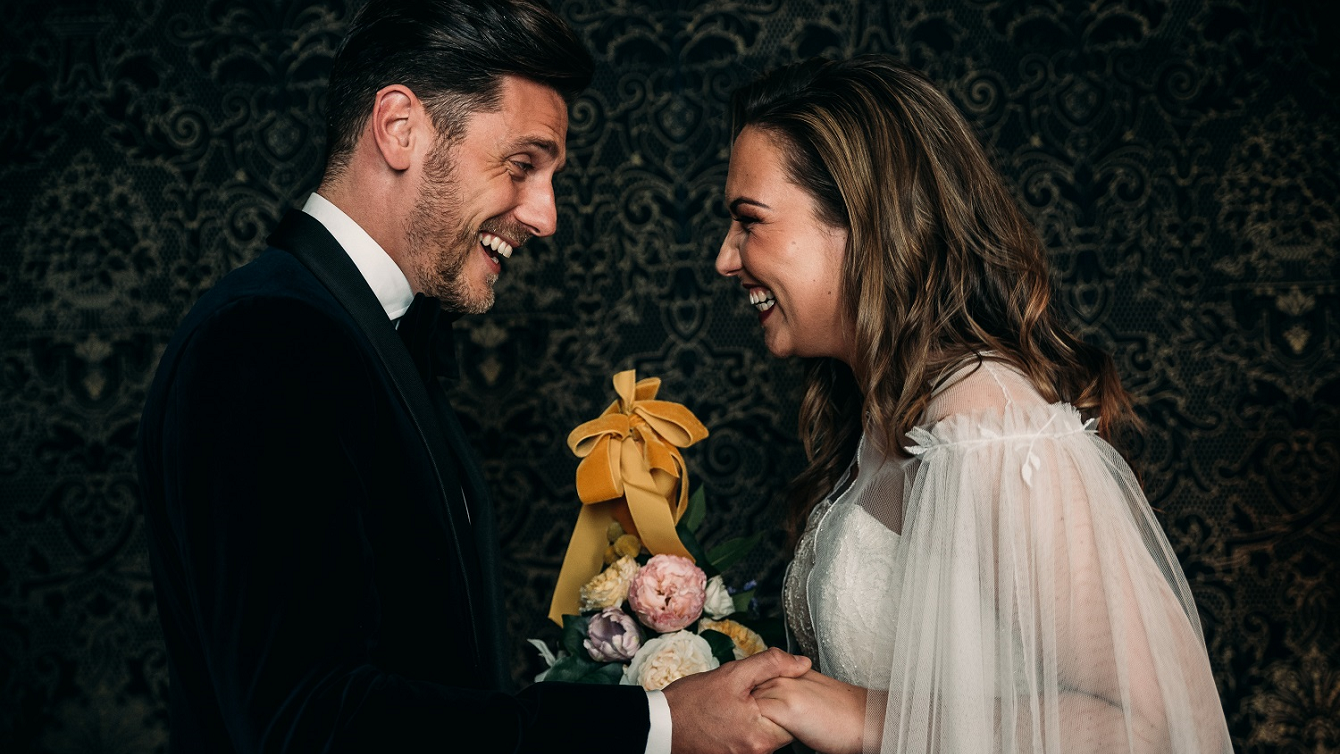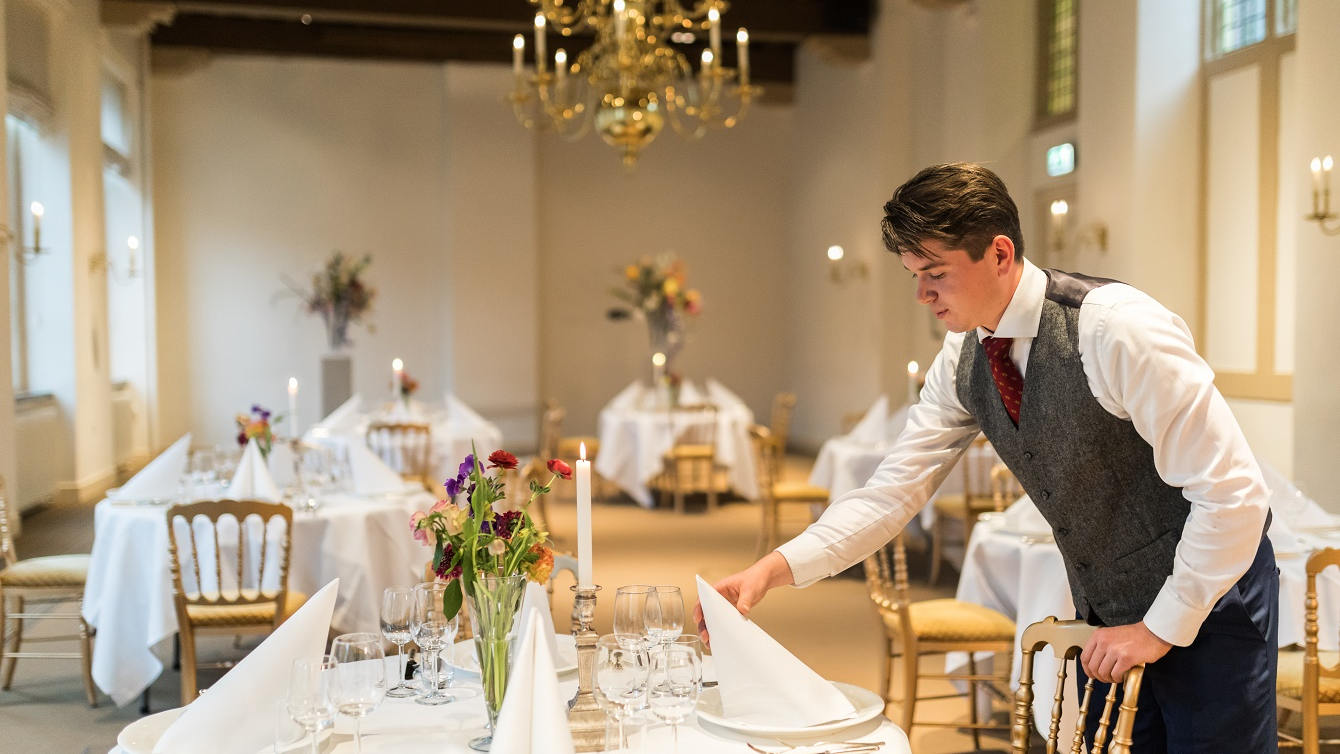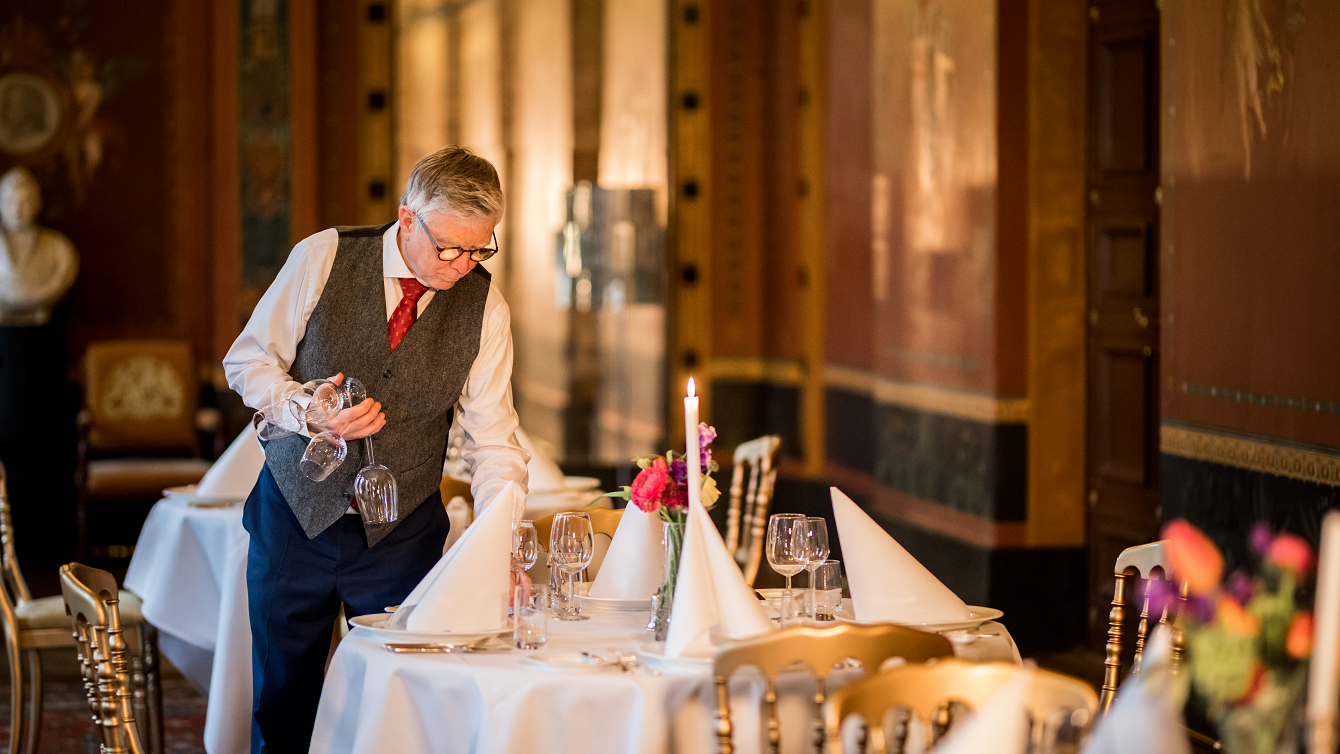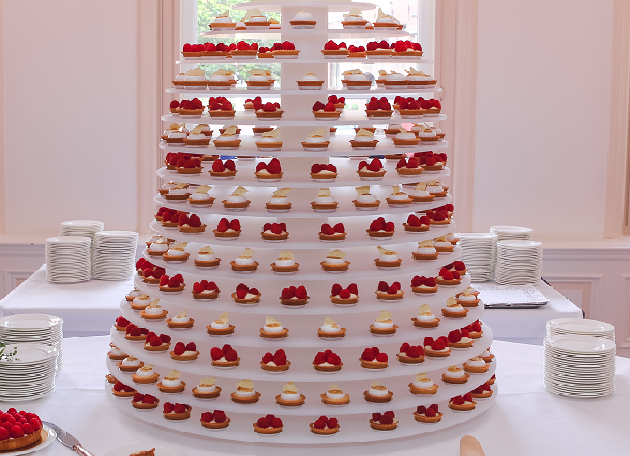 Food & drinks
Together with the best patissiers of Utrecht we can have your wedding cake made according to your wishes. And of course we will be happy to take care of all your other culinary wishes to pamper your guests and complete your day!
Our menus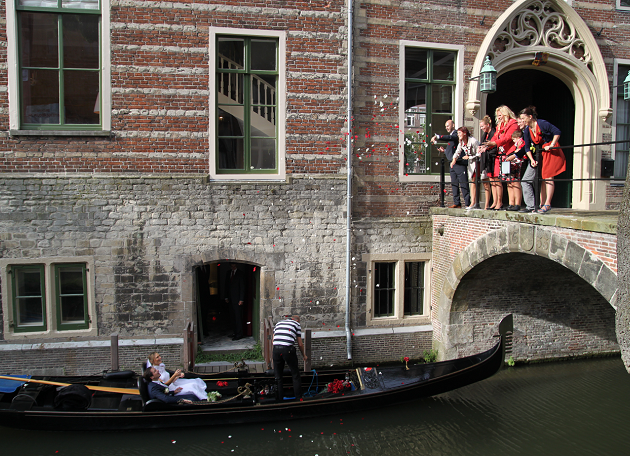 Your wedding at Heirloom
We like to show you what we do best. Within one business day you'll receive a quote based on your wishes.
Contact