Perhaps the best day of your life!
At our venues you can celebrate it in every way you can think of: modest and intimate or grand and exuberant. We will do everything we can to make you feel at 'home'. Because we have various unique wedding venues, there is always that one special venue to suit your wishes.
We have a lot of experience in organizing weddings and you can trust us to take care of your special day. Bridal couples often find it a relief to leave the details up to us. 'Everything will be taken care of, for us' – that feeling.
Because of our wide variety of unique and special wedding venues, we can take care of a part, a large part or even your entire wedding day. For instance, the reception of your guests, the (religious) wedding ceremony, the wedding reception and dinner. And all that on unique, historic wedding locations in the heart of Utrecht. Our inner city gardens are the perfect romantic place for a wedding reception when the weather is pleasant.
Or imagine a real "city wedding"; a combination with other wedding venues in the neighborhood. All our romantic wedding locations are in the charming historical center of Utrecht, within walking distance of each other and of various other wedding venues.
We are very happy to assist you in creating your perfect wedding day.  Curious how we can make all your wishes come true? Feel free to contact us, or ask for a quotation without any obligations.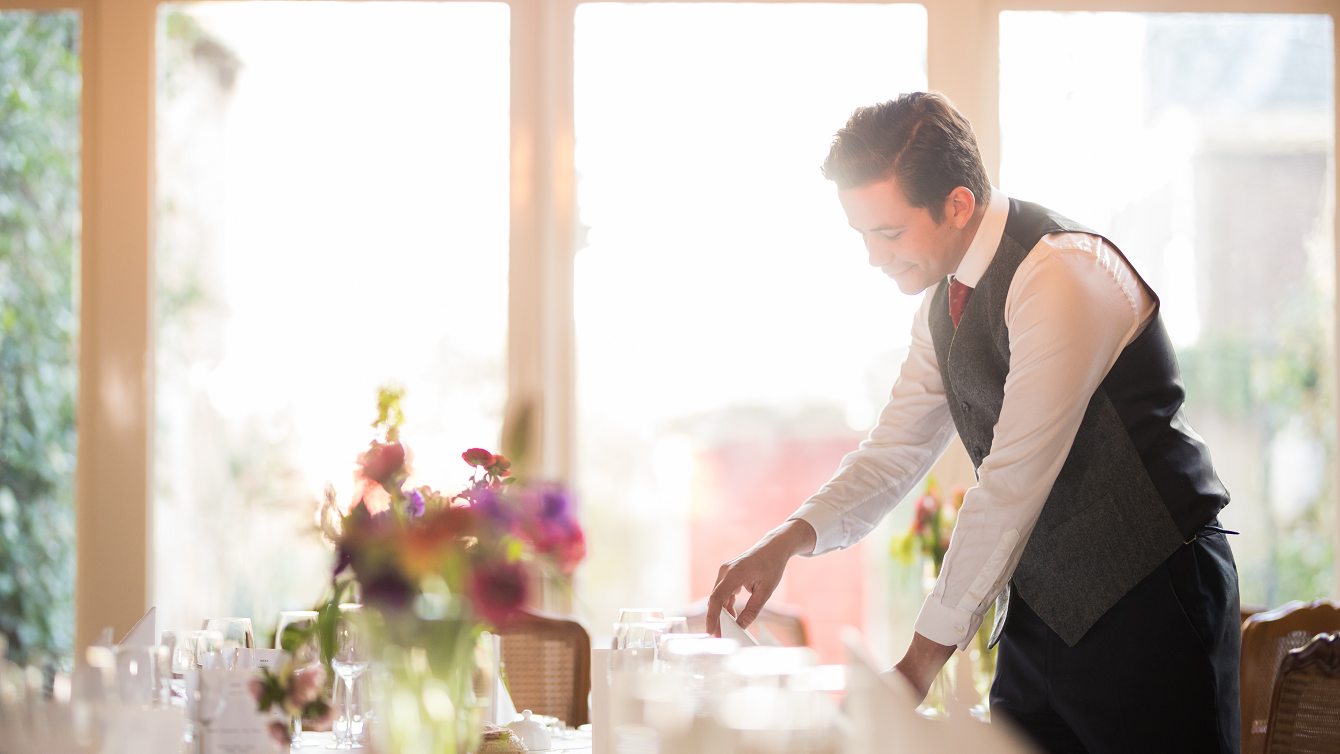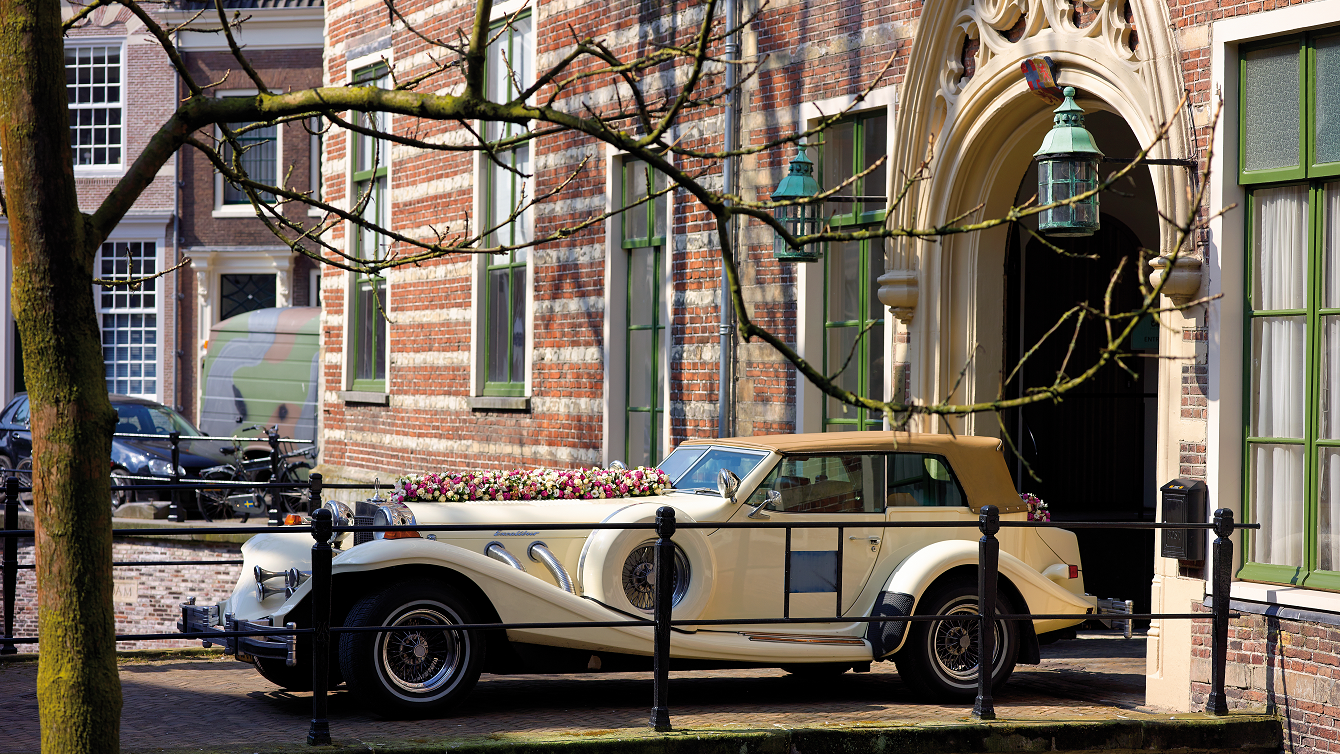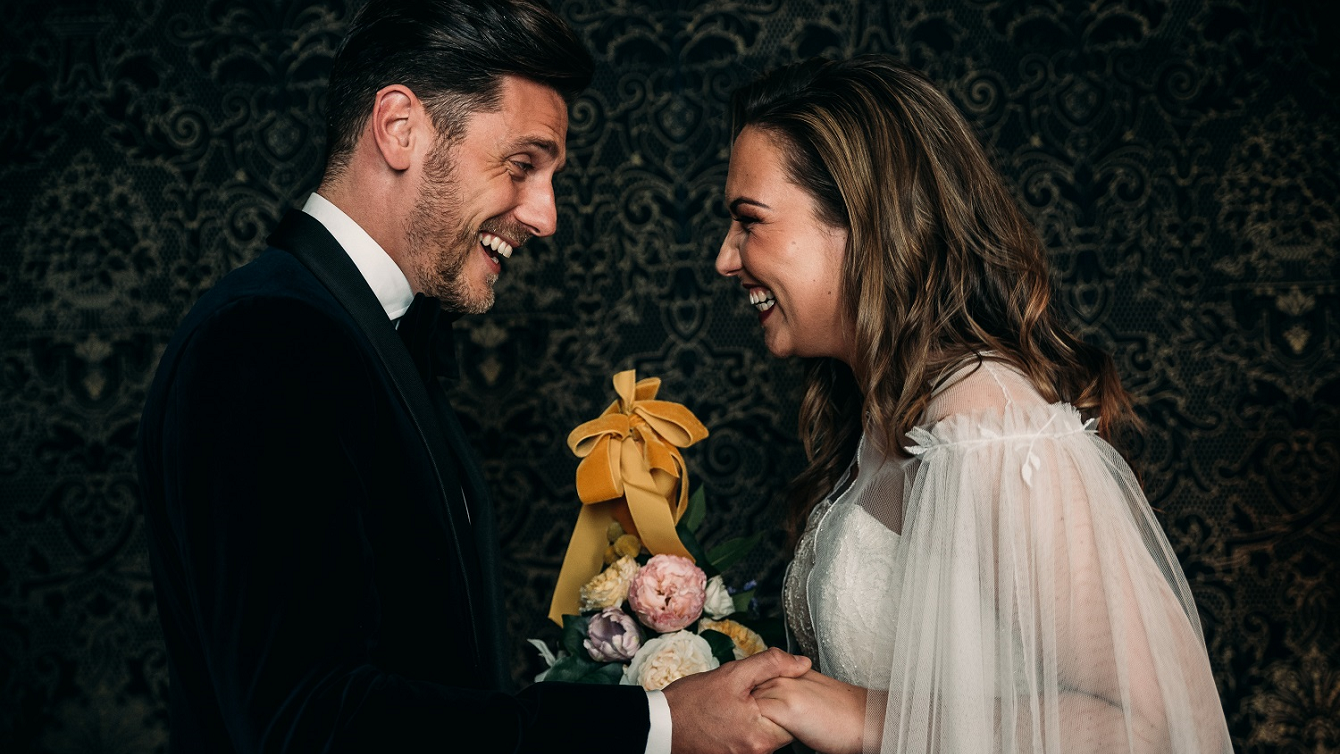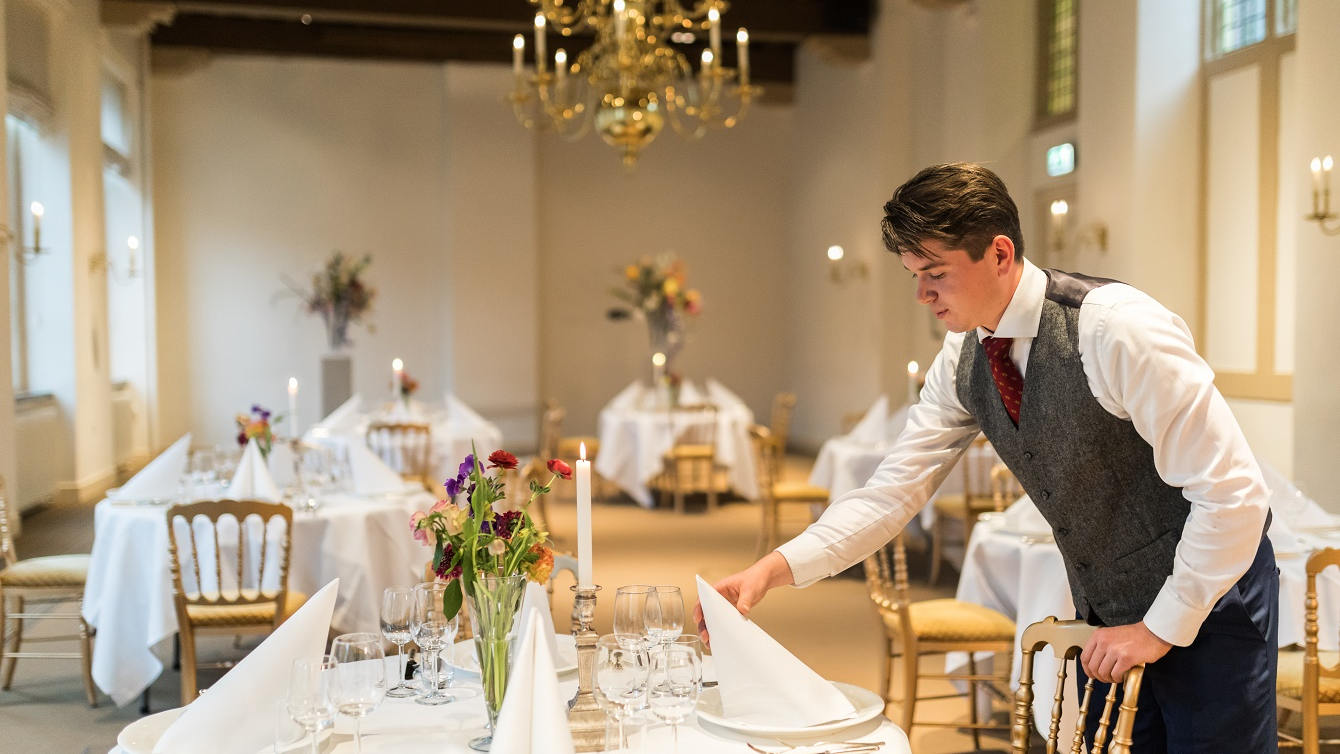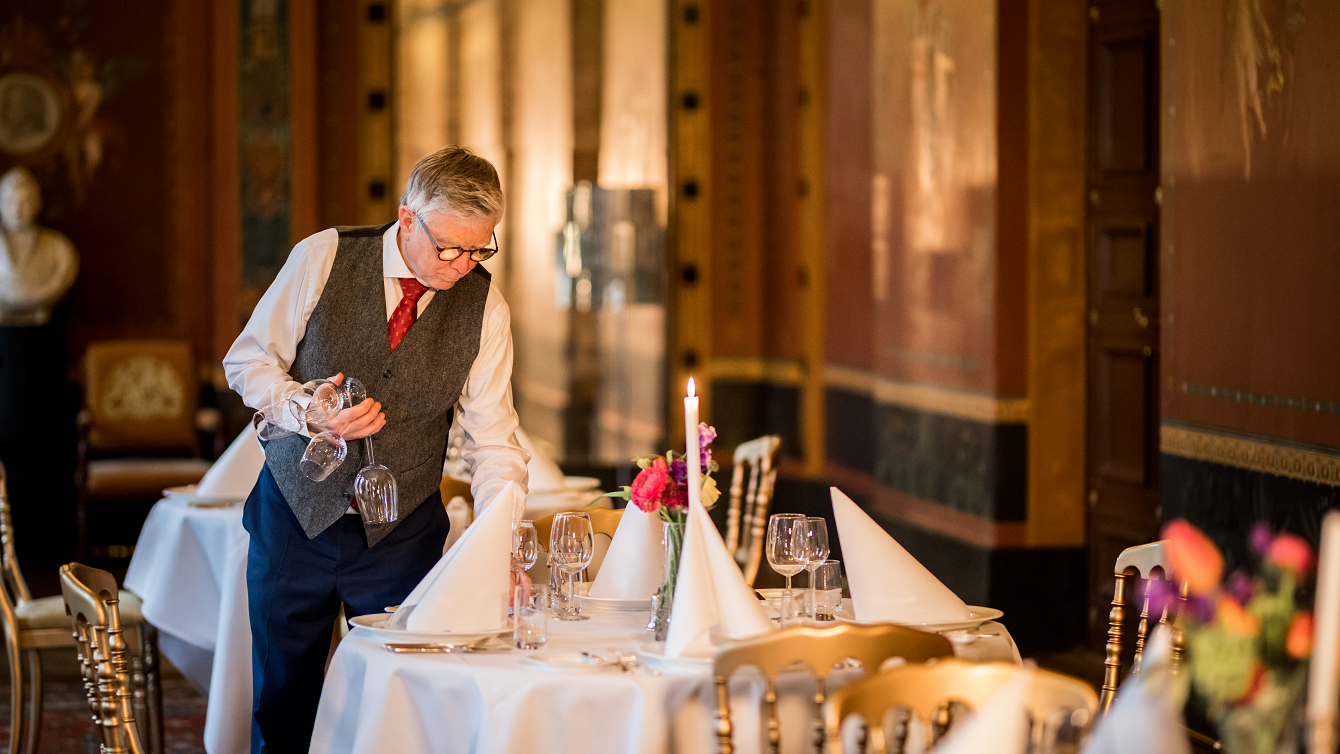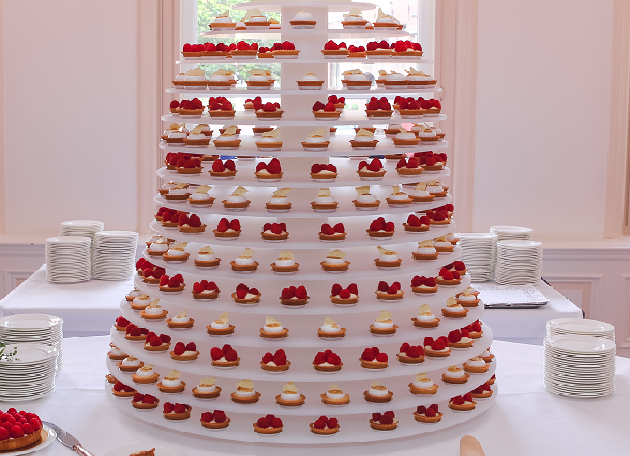 Toast, wedding cake and more!
We provide the perfect wedding cake in collaboration with the best patissiers in Utrecht. All other culinary aspects of your wedding will be taken care of from our own kitchen.
Tailored to your wishes, we take extra good care of your guests.
Our menus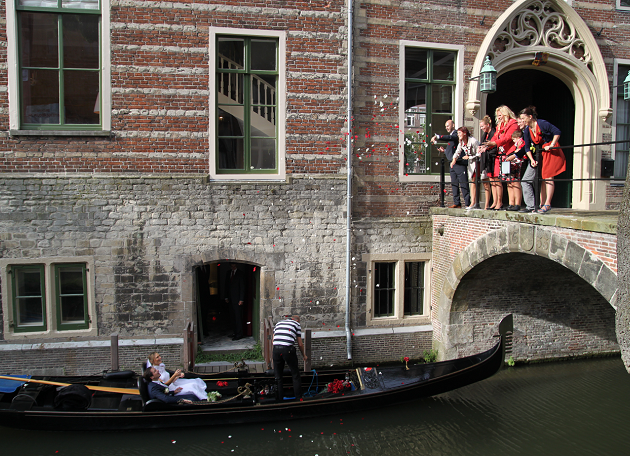 Your wedding at Heirloom
We like to show you what we do best. Within one business day you'll receive a quote based on your specific wishes.
Contact