From meeting to city conference
Our monumental venues are the most inspiring locations that add that little bit of extra to your conference in Utrecht. We have the perfect venue for both a conference for hundreds of guests as well as for a meeting for smaller groups. With us, you will always find a suitable conference location in Utrecht, within walking distance of Utrecht Central Station.
Spread over three locations we have 30 rooms available. Our largest conference room, the church hall of the Geertekerk, can accommodate 500 guests. The uniquely decorated Balzaal in Paushuize lends itself well to meetings of up to 100 guests. Our smallest conference room, the Opkamer in Huize Molenaar, is well suited for a very intimate meeting of 2 guests.
For large, international conventions, we have developed the "city conference" concept. Together with our partners, we can arrange almost anything. We can help you book hotel rooms and show your guests the beauty of Utrecht with a tour by one of our inspiring guides or with a boat tour through the canals of Utrecht.
We can provide most standard presentation equipment; our plenary conference rooms all have a sound system. A lot is possible upon request, if not everything.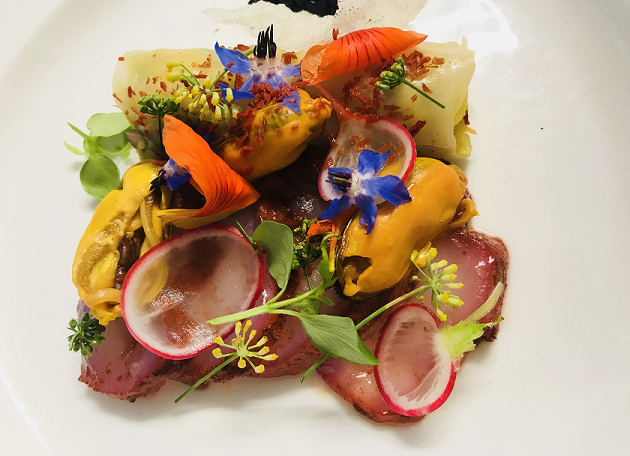 Food & drinks
At all Heirloom conference and meeting venues in the center of Utrecht, catering is provided by Cuisinier Molenaar (since 1892). Traditionally specialized in festive dinners for large groups, but for decades also very adept at catering to business guests.
With much love, our guests are treated to culinary delights in our meeting and conference packages, using the best local and organic products. Our chefs will surprise you with homemade afternoon breaks, delicious cakes and special bites at the conclusive drink. We are also happy to provide a tailor-made dinner for you and your guests afterwards
Our menus