From meeting to city conference
With our monumental locations in the city center of Utrecht, we have the most inspiring locations to offer you that extra special something for your gathering, for a convention with hundreds of guests, as well as for an inspirational session with a small group.
You will be sure to find a fitting space with us, always at walking distance from Utrecht Central Station.
In total, we have no less than 30 rooms and spaces available that can serve as breakout rooms. Our biggest conference hall can house 500 guests.
For large, international conventions, we have developed the "city conference" concept. Together with our partners, we can arrange almost anything. We can help you book hotel rooms and show your guests the beauty of Utrecht with a tour by one of our inspiring guides or with a boat tour through the canals of Utrecht.
We can provide most standard presentation equipment; our plenary conference rooms all have a sound system. A lot is possible upon request, if not everything.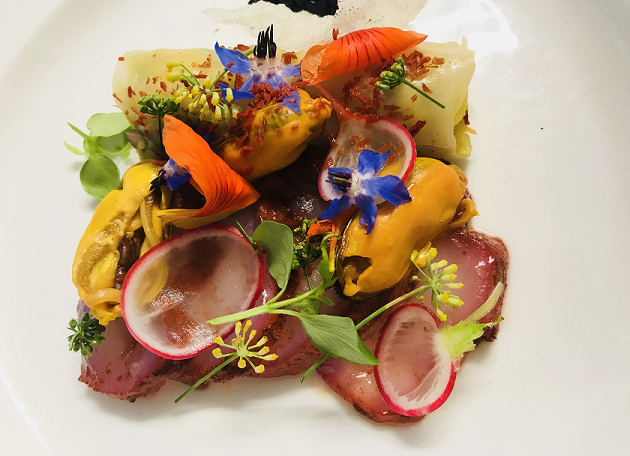 Food & drinks
Of course, your guests will be pampered in a culinary sense during our meetings and conference arrangements. And afterward, we would love to arrange dinner for you!
Our menus