Heirloom – Venues of Utrecht
Heirloom is the dedicated platform that opens monuments in Utrecht for fitting gatherings.
Heirloom strives to preserve and improve the heritage of Utrecht by way of top-of-the-line catering. Revenue growth and maximizing profits are not our goals, but a means to an end.
Heirloom Venues of Utrecht is responsible for the exploitation of Paushuize, the Geertekerk and Huize Molenaar. Cuisinier Molenaar is the business unit that provides hospitality and the culinary framework of our gatherings.
For planners of events we are one platform. We help them to find the perfect venue and attend to every detail of their event. At the same time we take care of the buildings we exploit, to make it easier and as care free as possible for the owners of these monuments.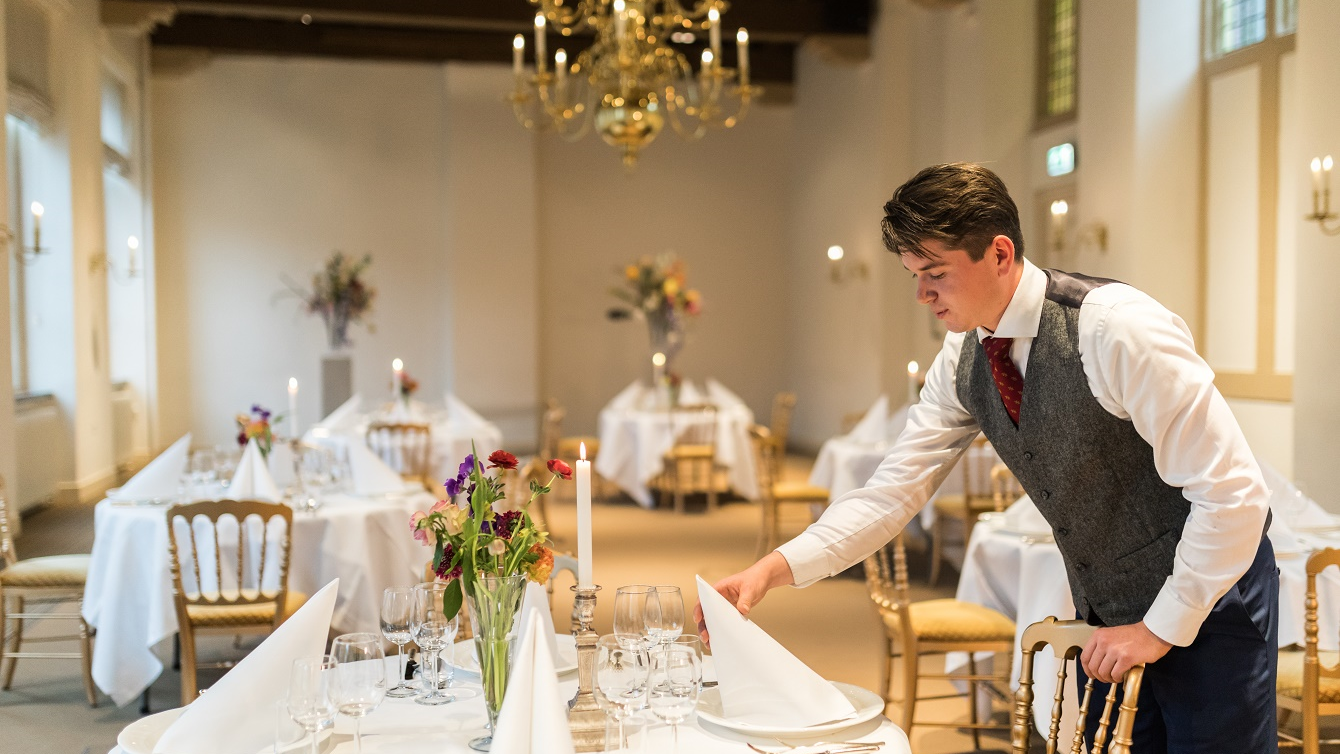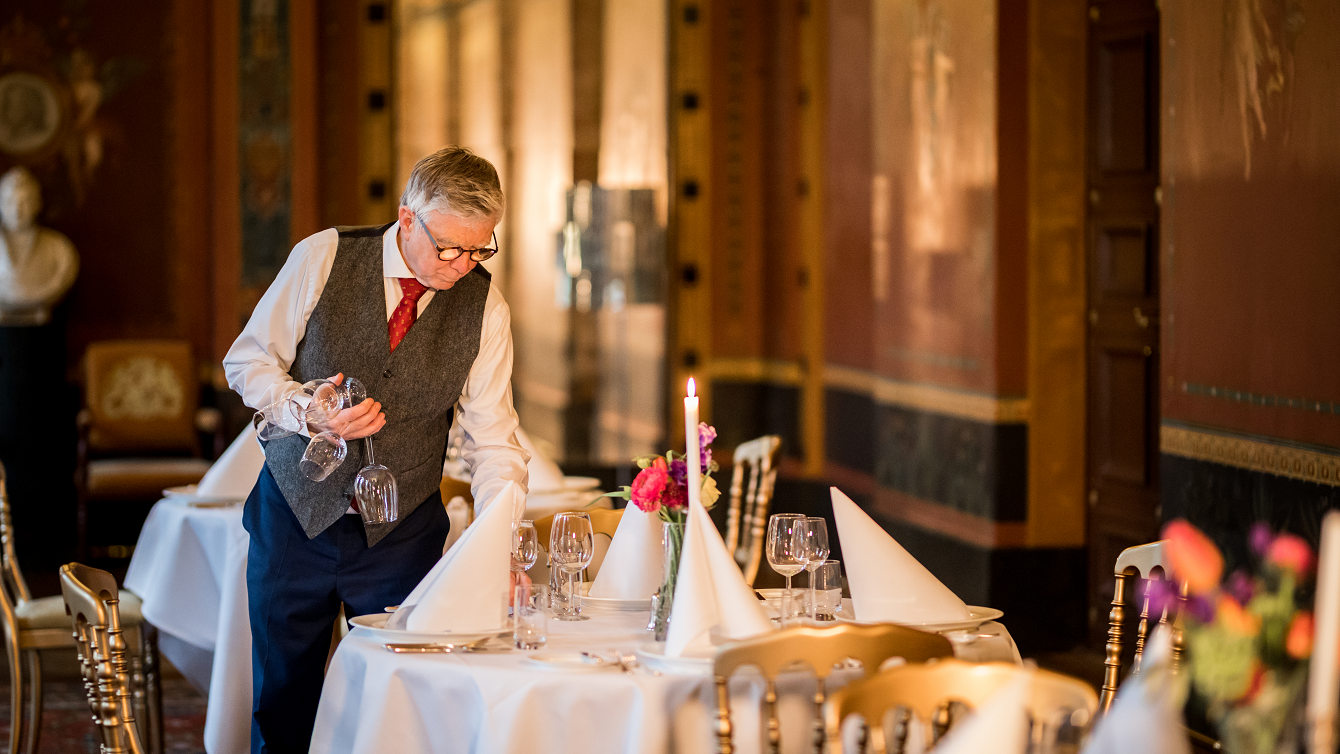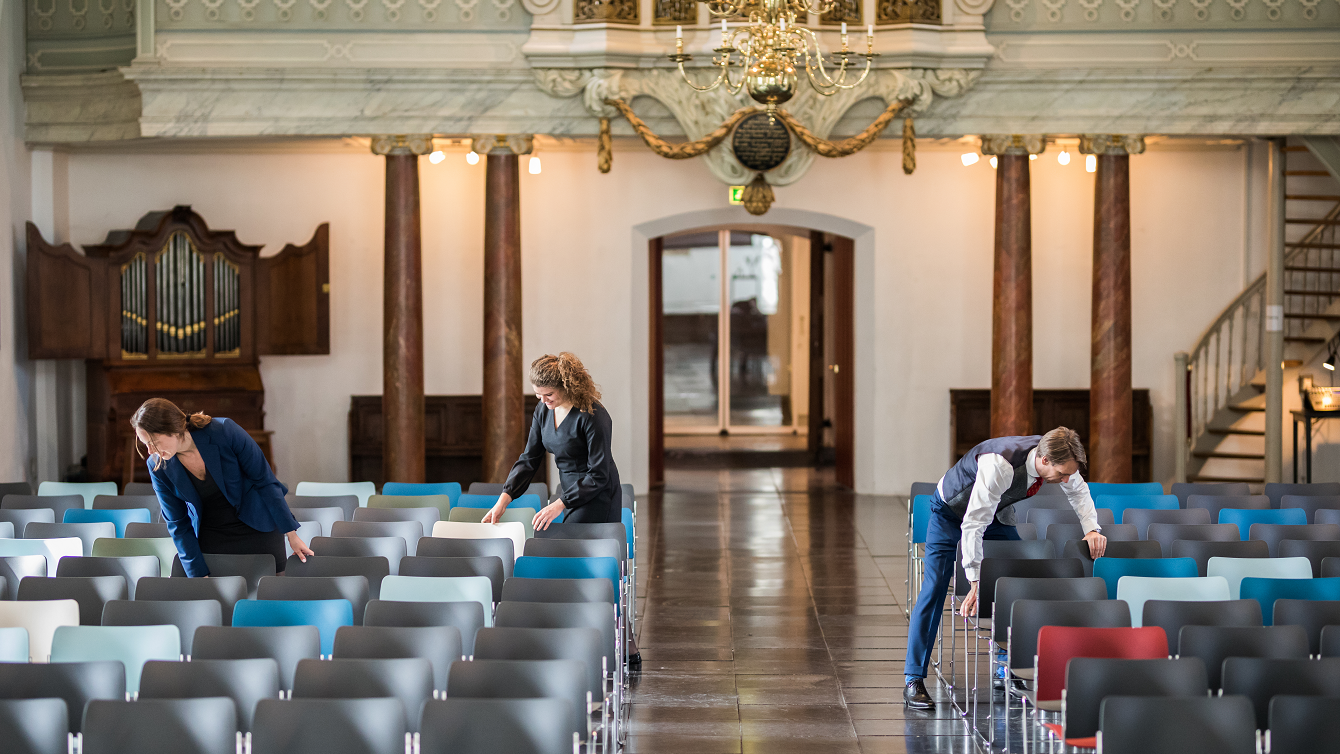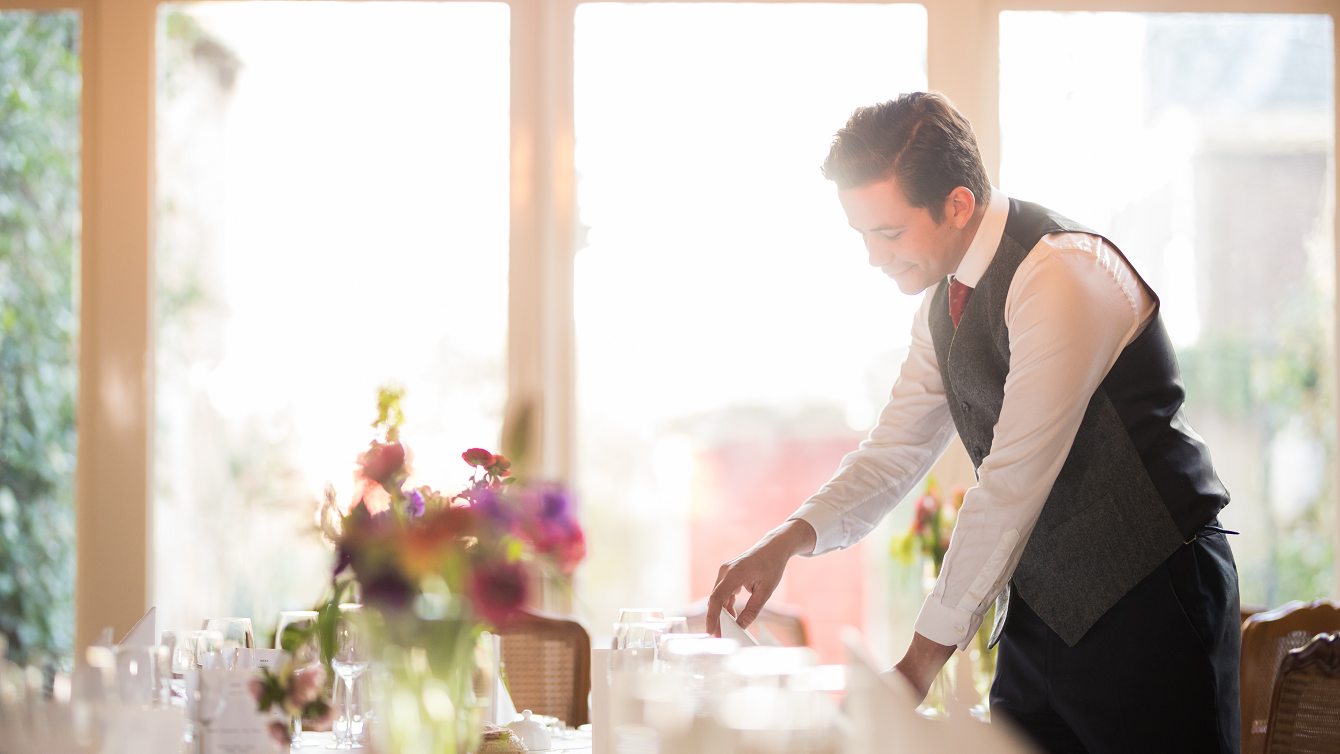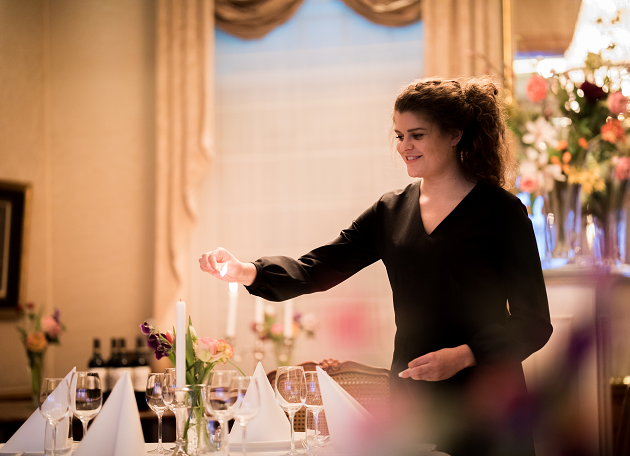 Sustainability
We exclusively invest in durable, and, where possible, environmentally friendly assets such as gas ovens. We separate our waste; oils and fats are picked up by an external company and reused. Our kitchen limits the (sustainable) electricity use by a special regulation system (Ecotron). We use organic products as much as possible and, upon request, we can also provide fully organic meals.
Green key
Paushuize is one of the first national monuments in the Netherlands with a golden Green Key qualification. At the moment, we are also preparing our other locations for the Green Key certification.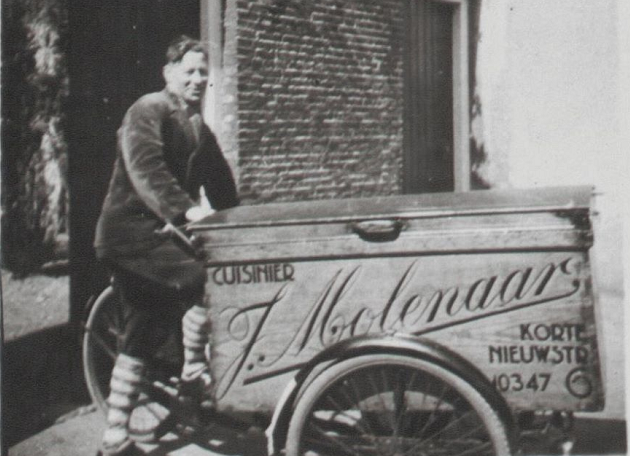 Purveyor to the Royal Court
The predicate of Purveyor to the Royal Court of The Netherlands is awarded to small and medium-sized companies with perfect reputation and which have an eminent position within the region.
It was a long cherished dream of Jacob Molenaar (the founder of Huize Molenaar) to receive this predicate. In 1936 he had the honor to call himself a Purveyor to the Royal Court of The Netherlands.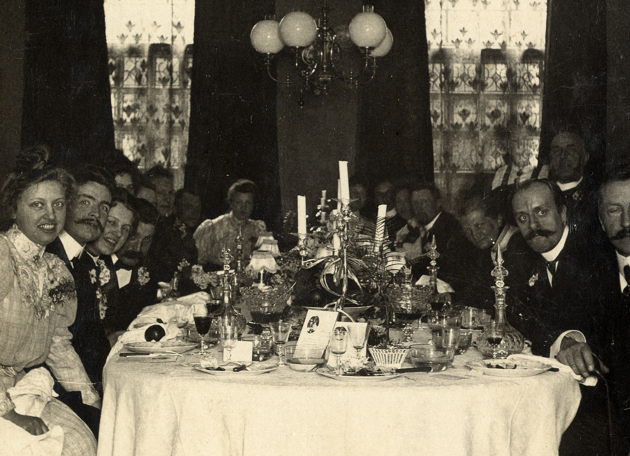 After his death, it took up till 1952 for Huize Molenaar to receive the predicate once more. This time the honour was extended to his daughter miss Molenaar. When she retired, the pedicate was removed from the facade of the building.
The third time the predicate of Purveyor to the Royal Court of The Netherlands was awarded to Huize Molenaar was when we celabrated our 100-year aniversary.
In 2019 his majesty decided to extend the pedicate up untill 2044.