Heirloom – Venues of Utrecht
Heirloom – Venues of Utrecht unlocks the finest monuments of Utrecht. Impressive venues with their own identity and character. Timeless, with attention and an eye for every detail, ensuring an unforgettable event.
Heirloom is committed to the preservation and enhancement of Utrecht's heritage through excellent hospitality. Increasing revenue and maximizing profit are not our goals, but the means to achieve these objectives.
Heirloom is responsible for the exploitation of Paushuize, the Geertekerk and Huize Molenaar. Cuisinier Molenaar is the company division that takes care of the hospitality and the culinary aspects of events.
Heirloom is the overarching platform. We assist event planners in finding their perfect venue and attend to every detail of their events. We relieve the owners of the exploited venues in all possible ways by taking care of the monuments in accordance with their wishes.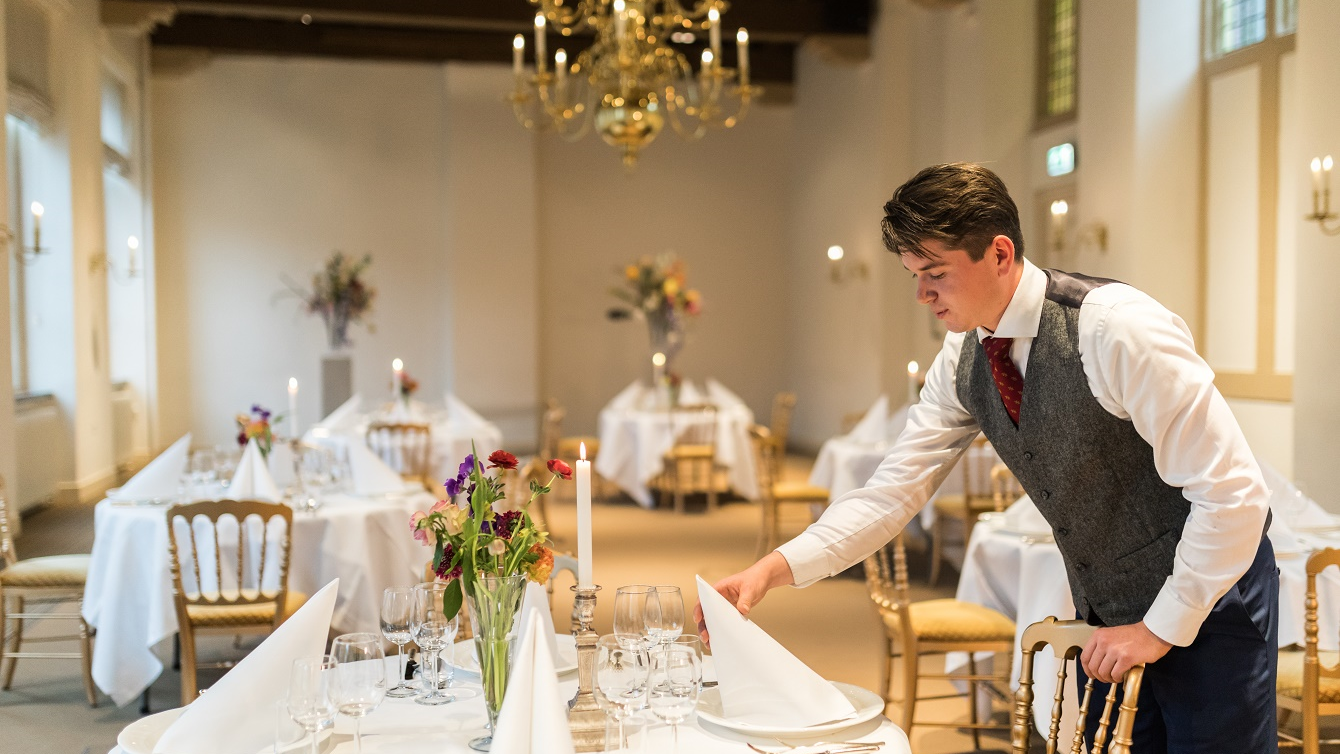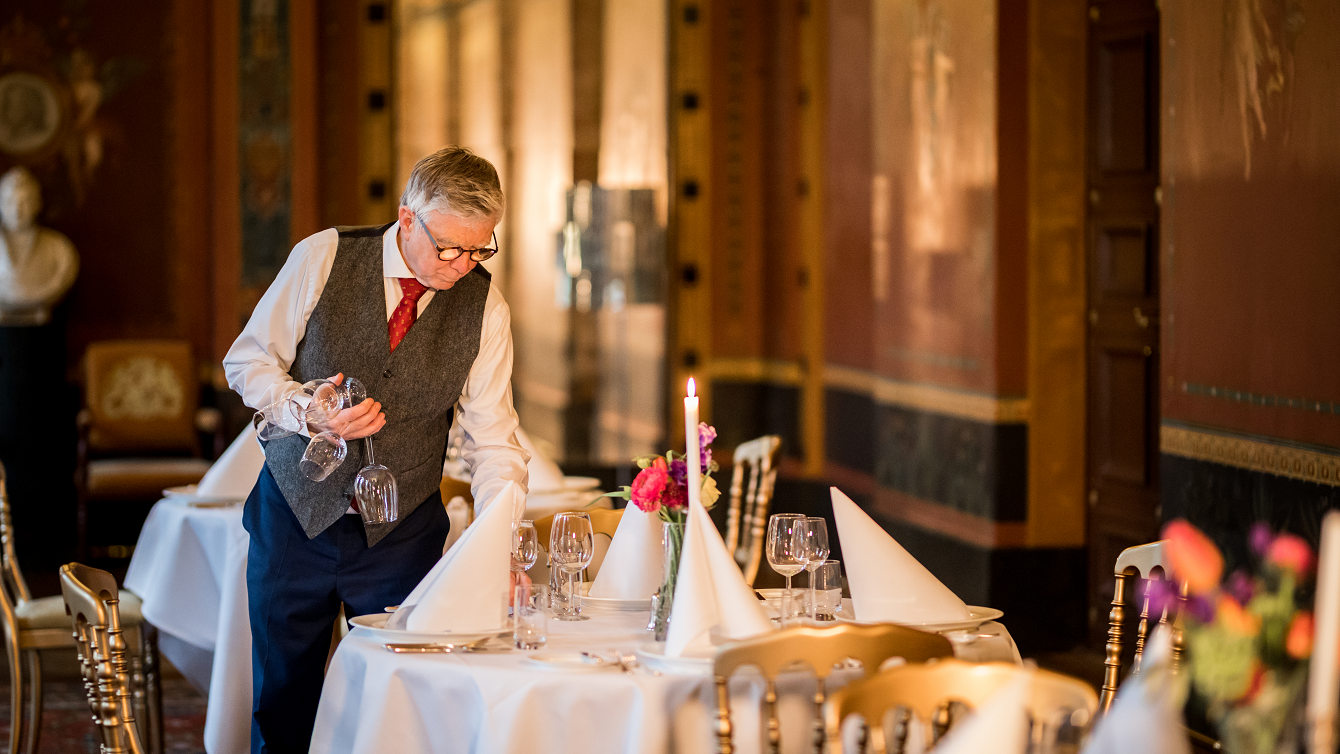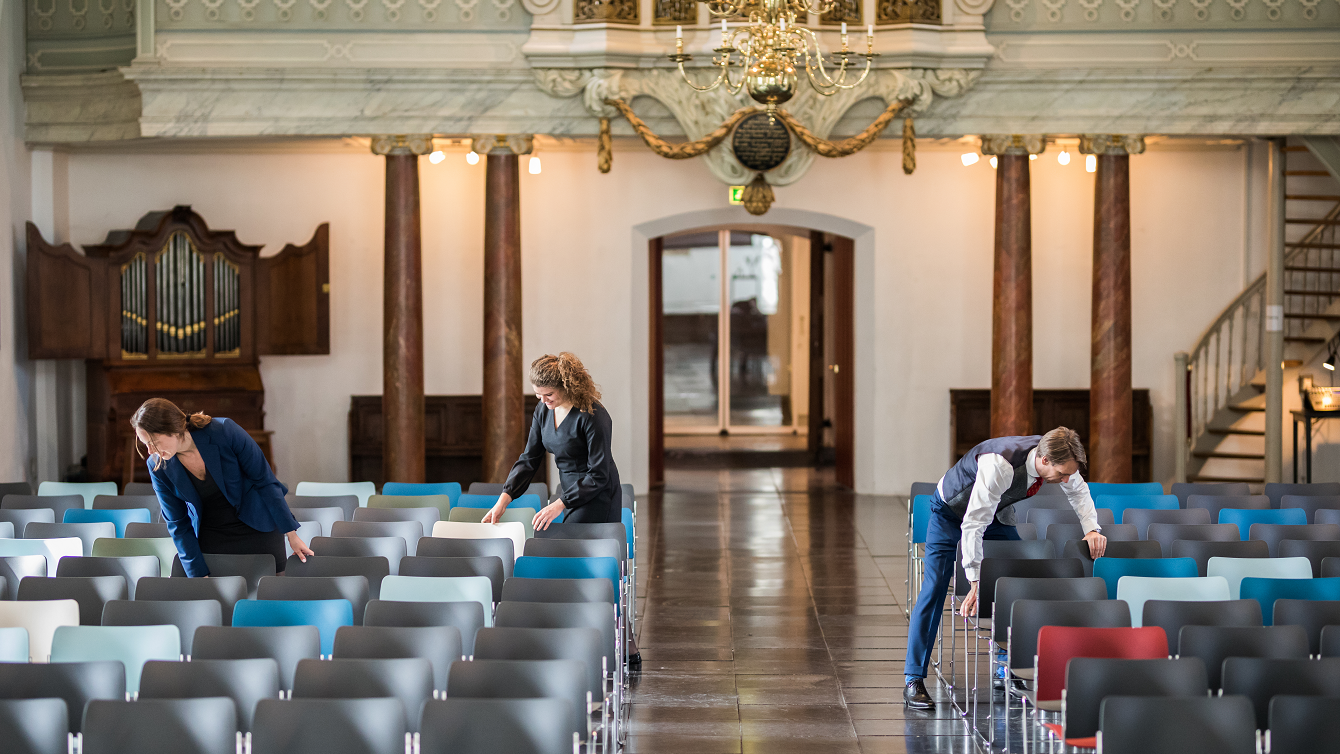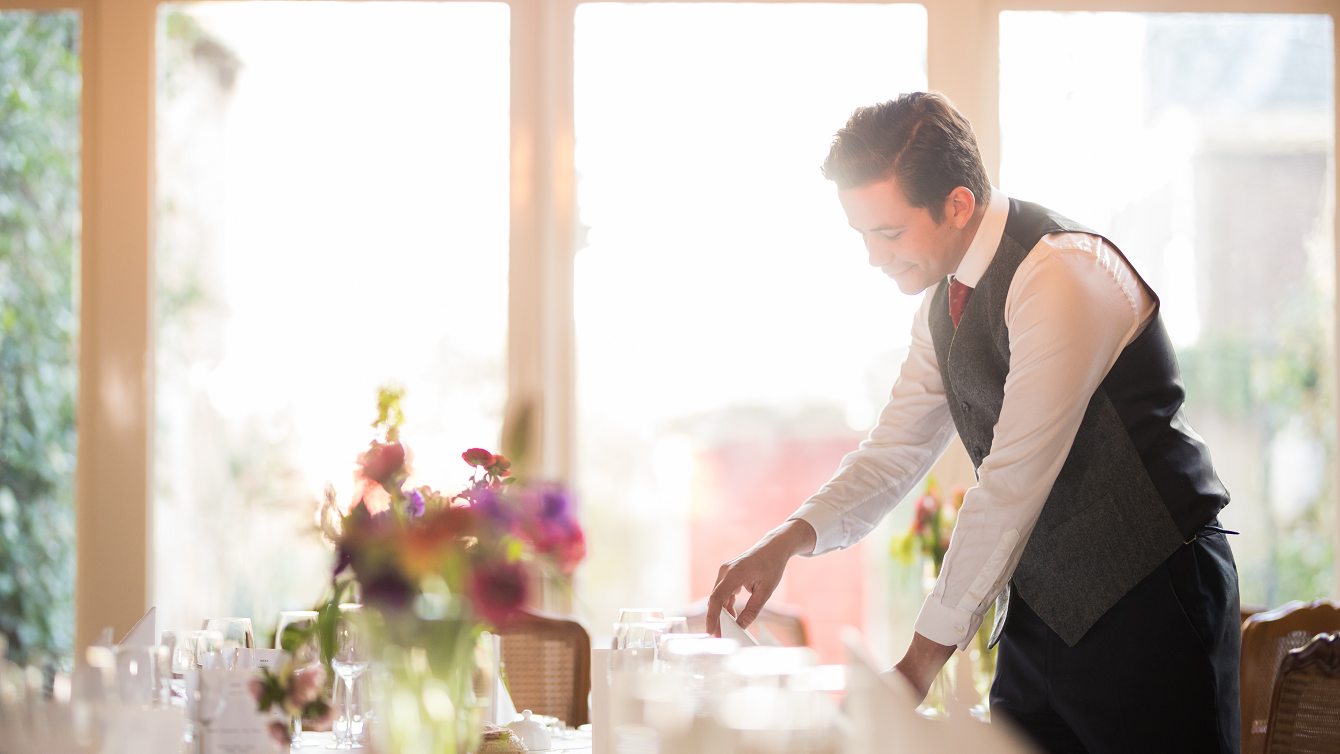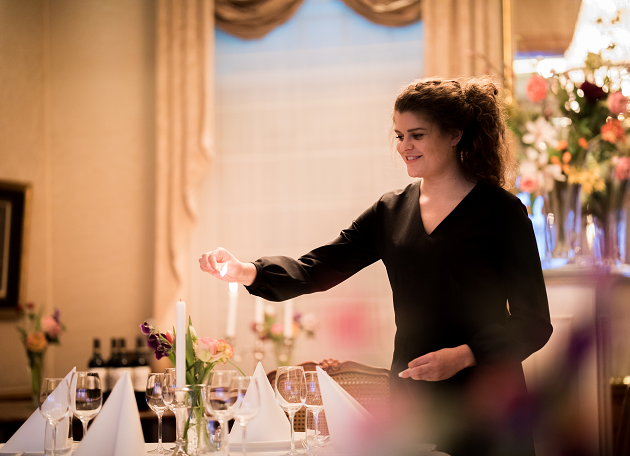 Sustainability
We exclusively invest in durable, and, where possible, environmentally friendly assets such as gas ovens. We separate our waste; oils and fats are picked up by an external company and reused. Our kitchen limits the (sustainable) electricity use by a special regulation system (Ecotron). We use organic products as much as possible and, upon request, we can also provide fully organic meals.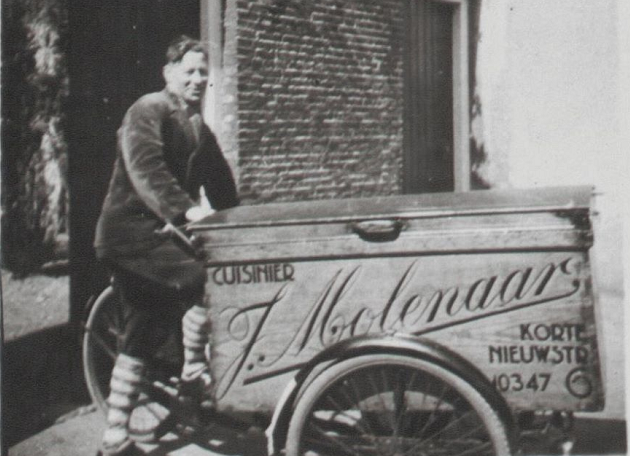 Purveyor to the Royal Household
The predicate 'Purveyor to the Royal Household' is awarded to small and medium-sized Dutch enterprises that occupy a prominent place in their region, deliver excellent quality and have a perfect reputation.
It was a 'long-cherished dream' of Jacob Molenaar to be allowed to call himself Purveyor to the Royal Household. He was granted this honour in 1936.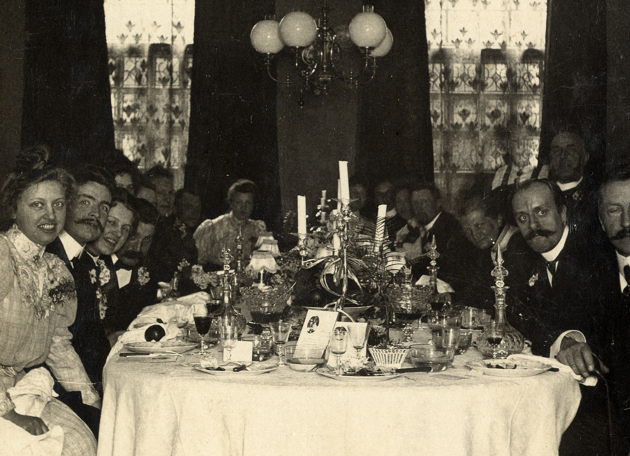 After his death, it took until 1952 for his daughter, Mejuffrouw Molenaar, to be granted the predicate again. After her retirement, the emblem was taken off the façade once more.
When Huize Molenaar celebrated her 100th anniversary, the predicate was awarded for the third time. In 2019 His Majesty decided to reaffirm the purveyorship of Huize Molenaar until 2044.