An unforgettable impression
Extraordinary events at extraordinary locations, we enjoy being challenged to organize an event with its own character! Fashion shows, open-air concerts, festivals, or a barbeque party for 300 attendees in our courtyard: "yes" is the answer, we'd love to hear your question!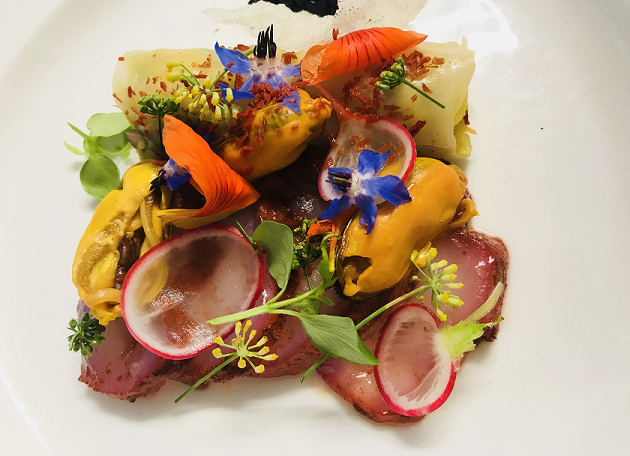 Food & drinks
Lunches, dinners, receptions or coffee breaks, we are looking forward to delight your taste buds.
Our menus